jobs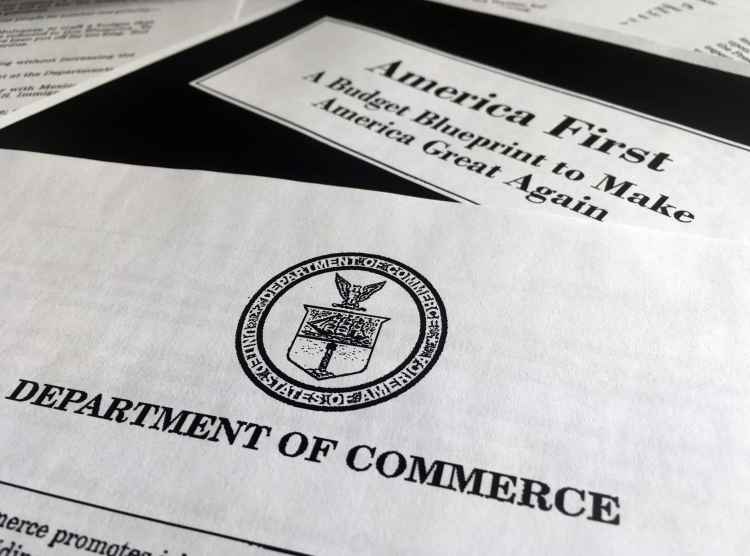 Most of the cuts in the White House's recently released Budget Blueprint are unsurprising.
Bernie Sanders, 1 HEADER Donald Trump, Economic Policy, FEATURED CONTRIBUTORS, Immigration Policy 2016 Elections alternate press, educate, government regulation, jobs, low info voter, media, regulation, town hall
Senator Bernie Sanders would make an excellent kindergarten teacher.
Barack Obama, 1 HEADER Donald Trump, Drain the swamp, 1 HEADER drainingswamp, Economic Policy, 1 HEADER economy, FEATURED CONTRIBUTORS, 1 HEADER former-president economy, jobs, jobs report
President Obama and President-elect Trump have very little in common and, despite hollow public displays of bipartisanship, they are unlikely to have a chummy relationship with each other during the Trump presidency.