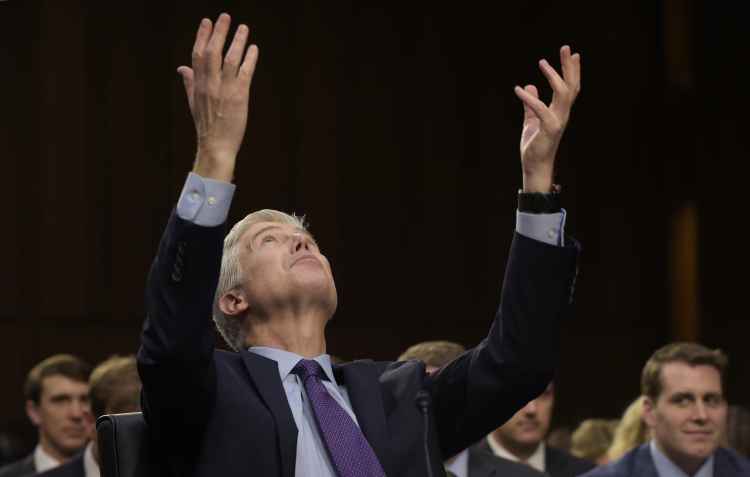 The Neil Gorsuch hearing is quite partisan a year after Merrick Garland was denied even having a hearing.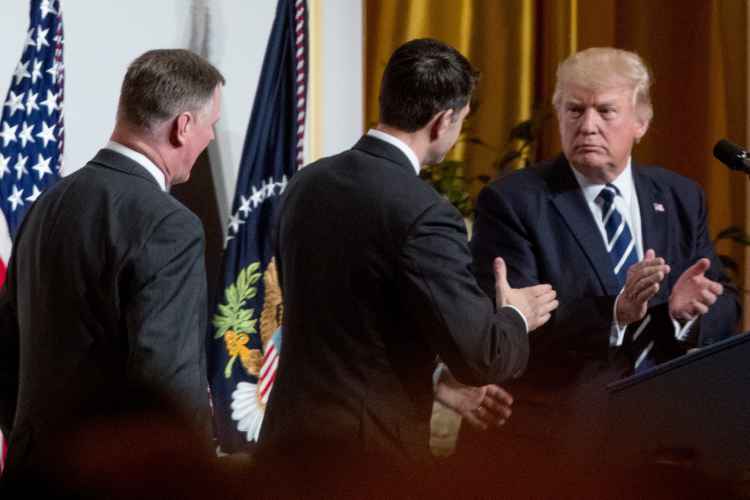 Donald Trump's success, or certainly his more-than-modest success, as president depends on maintaining his base's loyalty and enthusiasm, while drawing others into it—people who didn't support him in 2016.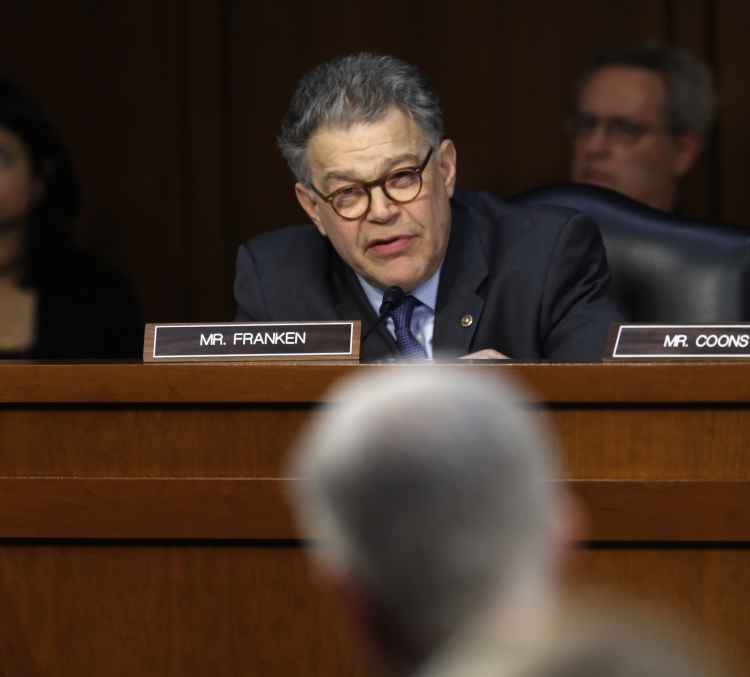 One of the best things about growing older is that at least your long term memory gets stronger, even if you can't remember where you last saw the damn remote.